Back to module
3 things divorce attorneys should know about their clients' mortgage. 1. Can your client qualify after a divorce?
2. Is a reverse mortgage a better option? 3. Can your client afford to buy out their spouse?
Getting into your new home is closer than you think. Find out what you need to do to make home ownership a reality.
More content in this module
Carousel
What Every Divorcee Needs To Know About Their Mortgage After Divorce
Learn more
Take a look
inside our world
Looking at how we do business at Edina Realty Home Loans Mortgage is as simple as a conversation. Are you ready to step inside?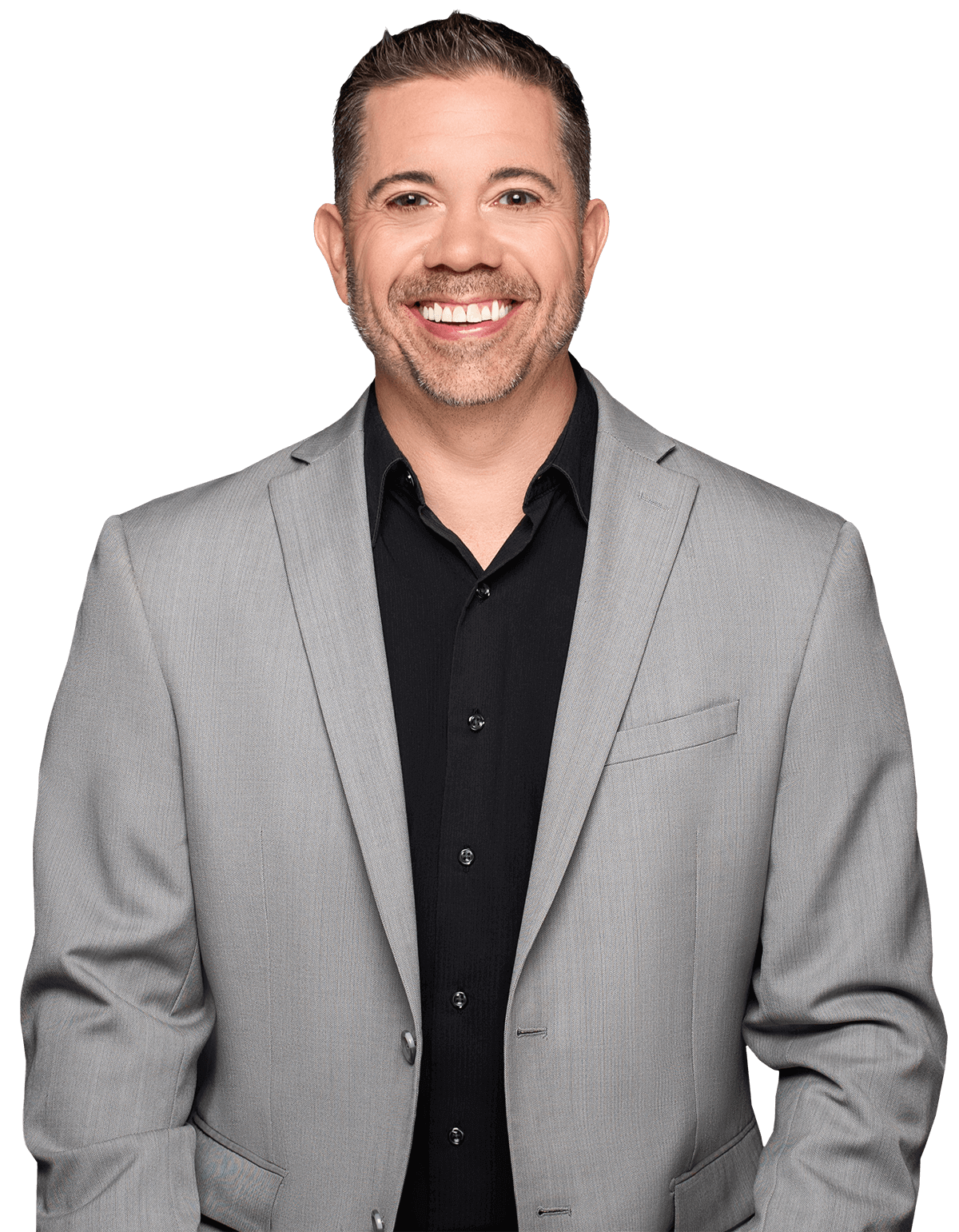 Shane Hofmann
Mortgage Consultant
NMLS: 245001
Learn More