Back to module
Everybody likes saving money on their taxes, but
not at the expense of qualifying for a mortgage.
Getting into your new home is closer than you think. Find out what you need to do to make home ownership a reality.
More content in this module
Carousel
3 Mortgage Based Tax Deductions Every CPA Needs To Know
Learn more
Take a look
inside our world
Looking at how we do business at Edina Realty Home Loans Mortgage is as simple as a conversation. Are you ready to step inside?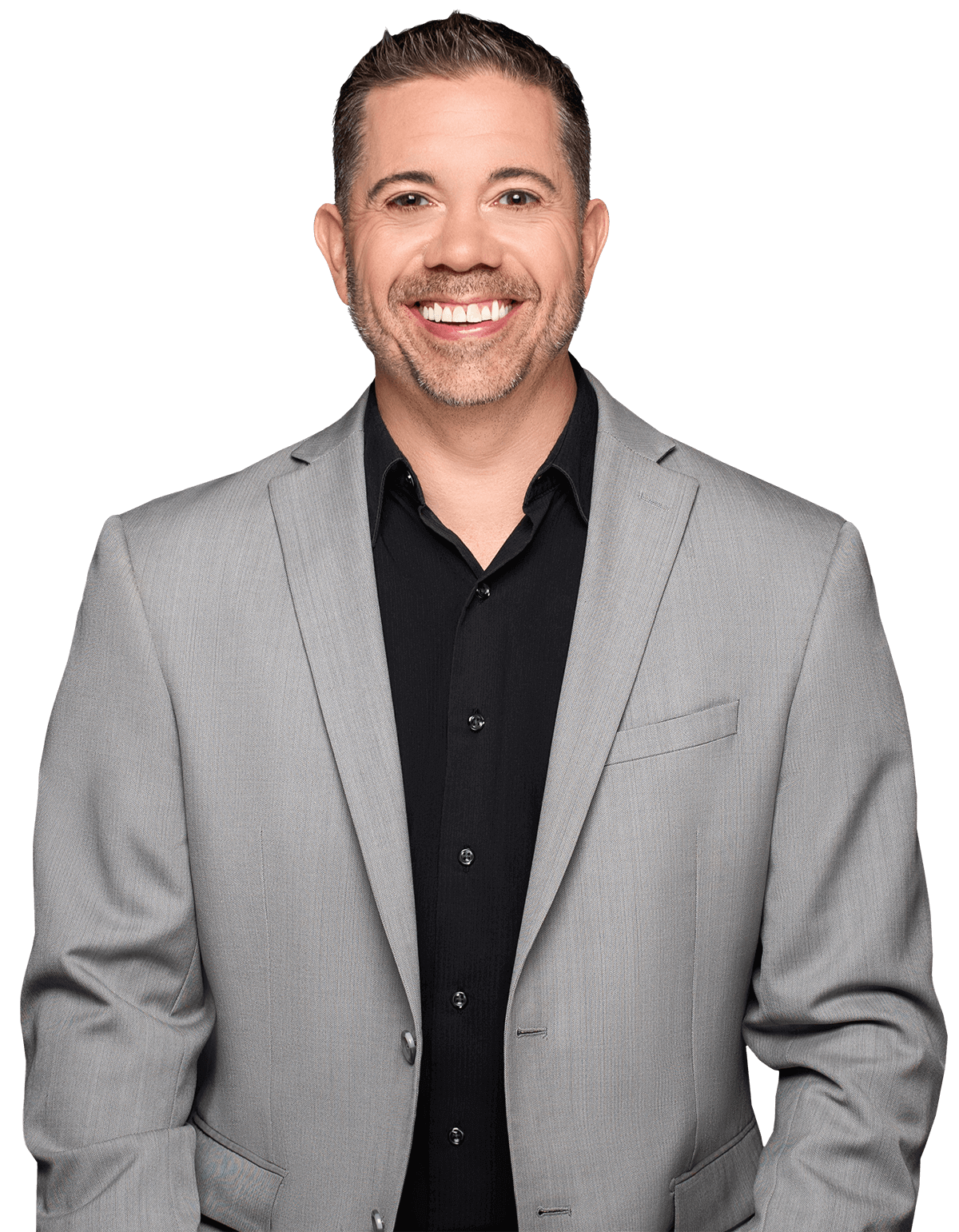 Shane Hofmann
Mortgage Consultant
NMLS: 245001
Learn More